Why Do Objects In The Rear-View Mirror Appear Further Away Than In The Wing Mirrors?
8 May 2019, 16:55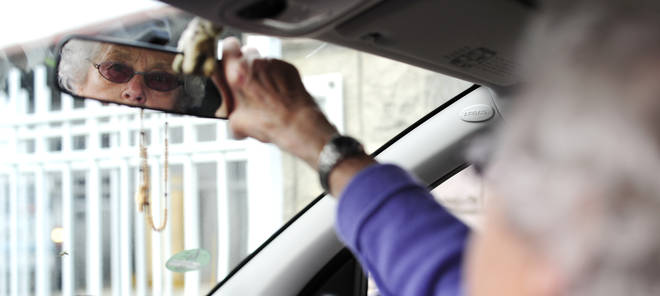 Question: Why do objects in the rear-view mirror appear further away than in the wing mirrors?
Name: Mike, Leatherhead
Qualification: Driving Instructor
Answer: The interior mirror is flat and gives a true reflection of distance whereas wing mirrors are convex and give a distorted distance, so things look nearer.