Why Is Scotland Yard Called Scotland Yard?
16 January 2018, 15:51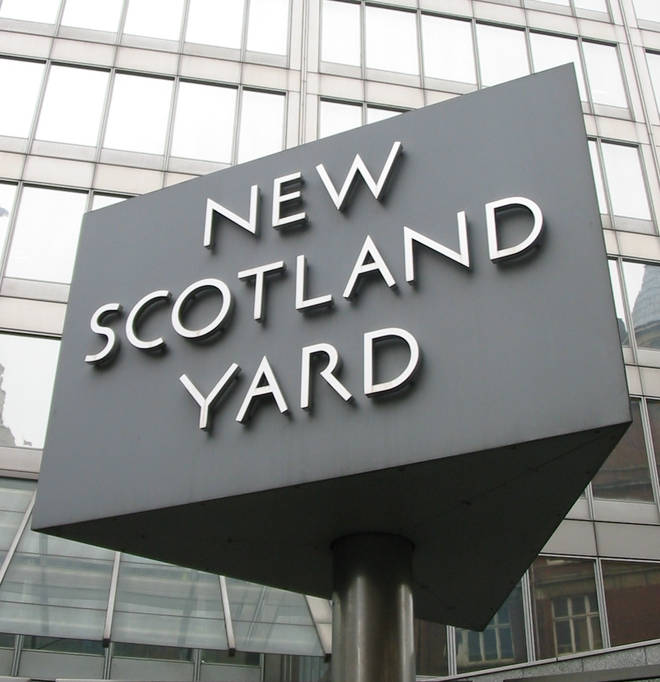 Mystery Hour Question
Name: Steve, Ruislip
Question: Why is Scotland Yard called Scotland Yard?
*Answer*
Name: Graham, Orpington
Qualification: London Tour Guide
Answer: Because the original headquarters of the Metropolitan Police was at Great Scotland Yard in London.
It was called Great Scotland Yard in the first place because it was the site of Scotland's embassy before the formation of the United Kingdom.