Why Do We Learn In 3's?
17 July 2018, 16:42 | Updated: 17 July 2018, 19:26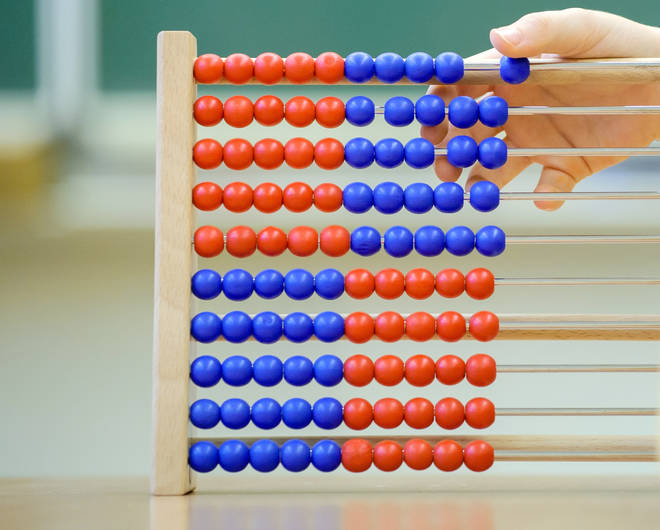 Mystery Hour Question
Question: Why do humans learn in 3's? George from Swanborough.
Answer:
Name: Noel, Harrow.
Qualification: Learnt in boxing classes and guitar lessons.
Answer: It's called Pavlov's count in boxing.
Once your opponent is tuned into the timing of the punches and you'll never hit them.
When it comes to music, when you count in ('1, 2, 3, 4') by the time you've heard the third count you're in time and in tune with the beat.