Is Andy Murray Still Wimbledon Champion Even Though He Got Knocked Out?
18 July 2017, 15:30 | Updated: 18 July 2017, 15:40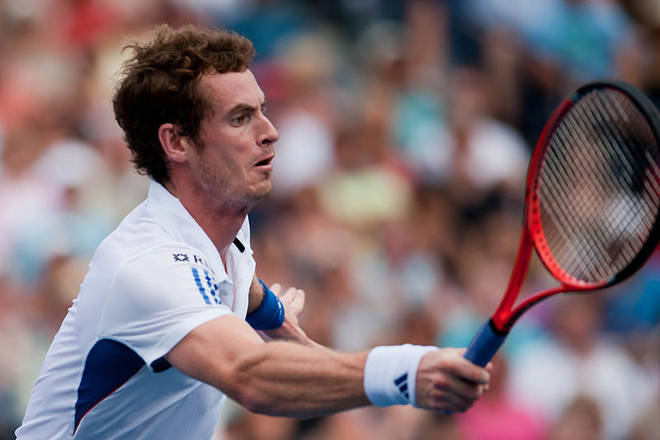 Even though Andy Murray was knocked out of Wimbeldon, this caller wanted to know if he was still officially reigning champion. James had an answer for him.
Question
If Andy Murray is officially Wimbledon champion, even though he's been knocked out, if he is still officially Wimbledon champion until Sunday, if Johanna Konta wins, will we have two British champions in the men and women's at the same time? James, Farnborough
Answer
The short answer is, yes! Because if he's not, who is? Being a reigning champion means you are champion until someone else wins it.