Why Are Snooker Balls Different Colours?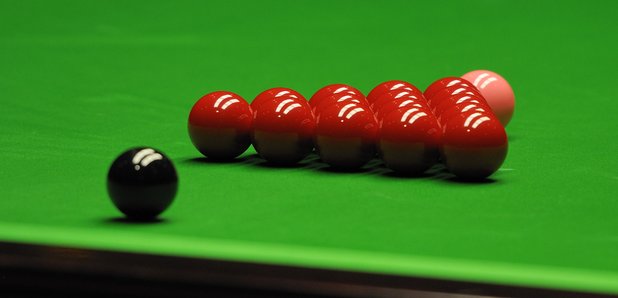 Question
Balls! Who chose the colour for snooker balls? I was watching the recent championships and thought who decided they would be green, brown, blue, pink, red and yellow.
Sean, Bishop Stopford
Answer
Name: James, Brentwood
Qualification: Snooker enthusiast
Answer: I've been playing Snooker for 40 years. Snooker is a derivative of a game called Pyramid Pool. It generated from bar billiards, which were very popular in the British Army in India. Regiments used to play in Jaipur and their first year cadets were known as snookers. It was Neville Chamberlain (Prime Minister 1937-1940) who watched a player who was quite bad and called him a "snooker" and they came up with the idea of extending it because it was just black and white balls. The 15 reds etc… No-one knows who decided what colours. Game then came to UK in late 18th, early 19th century.