Why Do Crisps All Expire On A Saturday?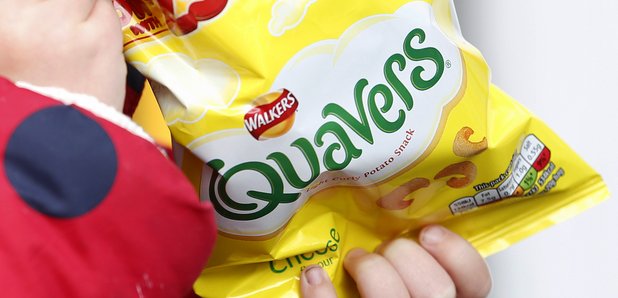 Mystery Hour Question
Expiry dates on packets of crisps are ALWAYS on a Saturday. Why is that?
Lisa, Croydon
Answer
Name: Chris, Chelsea
Qualification: Common sense
Answer: Crisps get made in a factory that normally runs Monday to Friday. As the expiry date is so far in the future, crisps manufactured in the same week probably have the same date. And manufacturers would then push it back seven days every week. It's the same as saying "Week ending".