What Do The Yellow "H" Signs Mean?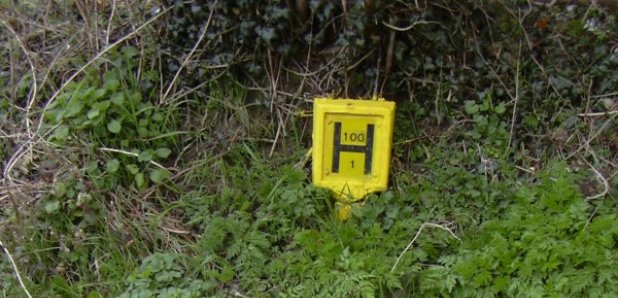 Mystery Hour Question
At the side of the road, there are yellow signs with an H on with two numbers on, marking out a fire hydrant. What do those numbers mean?
Glenn, Romford
Answer
** Definitive **
Name: Jim, Hammersmith
Qualification: Hydrant Master
Answer: The figure at the top is the size of the main that feeds that hydrant in millimetres – so 100mm. The lower figure is the distance from that plaque to where the hydrant is in metres.