How Is Religion Defined For UK Census?
22 January 2019, 17:01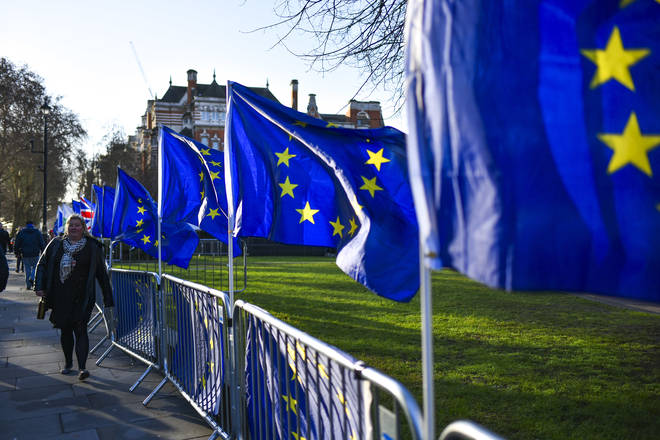 What is the definition of religion for a UK census?
Answer
Name: Paul, Grove Park
Qualification: I answered this question a few years ago.
Answer: Being a Brexiteer can be put down as a religion in a UK census because religions are officially recognised if they have at least 250k followers.