What Happened To The First Draft Of The French Revolution?
30 April 2019, 15:41 | Updated: 30 April 2019, 15:54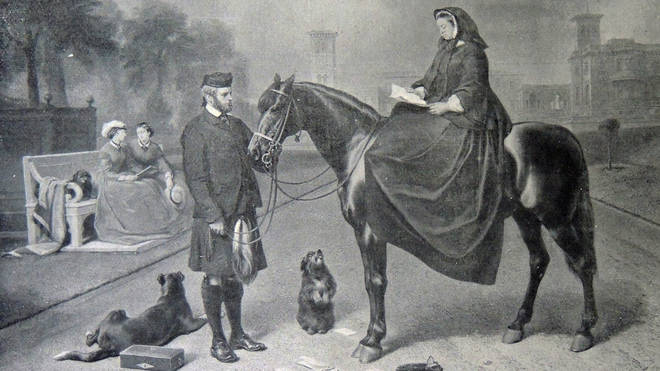 Question: What happened to John Stuart Mill's housemaid who accidentally burnt Thomas Carlyle's first draft of the French Revolution?
Name: John, Alton
Qualification: Used to be a history lecturer/ interested in Victorian diaries and manuscripts.
Answer: There is no recorded information about the maid because the time when the manuscript was burnt is missing from John Stuart Mill's diary. However we can guess what happened to her through the diaries of Jane Welsh Carlyle, Thomas Carlyle's wife. In her diaries she talks about how hard it was for the lower middle class to retain maids. This was a general problem so it is assumed that John Stuart Mill's maid simply left her position.