Why Do We Wear Wedding Rings On The Left 4th Finger?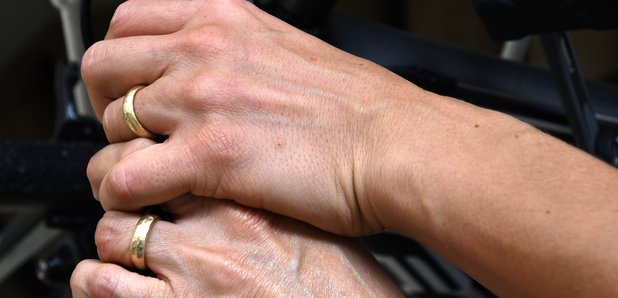 Mystery Hour Question
Why do we have to wear our wedding rings on the fourth finger of your left hand? Why not on another finger or your other hand?
David, Redbridge
Answer
** Definitive **
Name: Simon, Weybridge
Qualification: Wedding photographer
Answer: In ancient times, they believed that a vein ran straight from that finger to the heart, so it became traditional to wear the ring on that finger. The heart is just to the left of your body, so the fourth finger on your left hand is considered the closest to your heart.