Could You Identify An Adult From Their Baby Fingerprints?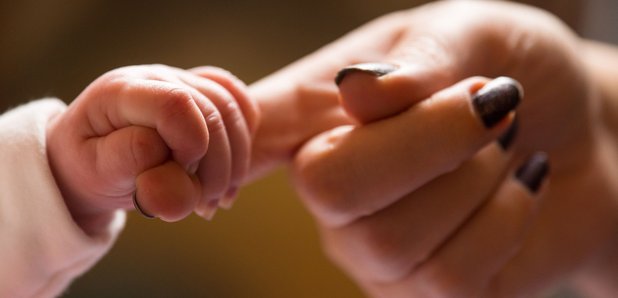 Question
Does a newborn baby have the same fingerprints as it does as an adult? At what age could the fingerprints be taken and still be identified later in life?
Andrew, Coulsden
Answer
** Definitive **
Name: Russ, Chatham
Qualification: I'm a police officer and my wife is a scenes of crime officer and fingerprint expert!
Answer: Fingerprints form in the womb at 22 weeks and after that, all they will do is expand as you grow. Therefore, it is possible that a fingerprint 22 weeks after conception could be used to identify a 50-year-old criminal.