Lord Owen On Trump: 'Now Is Not The Time To Shout About British Values'
10 November 2016, 14:05 | Updated: 10 November 2016, 14:13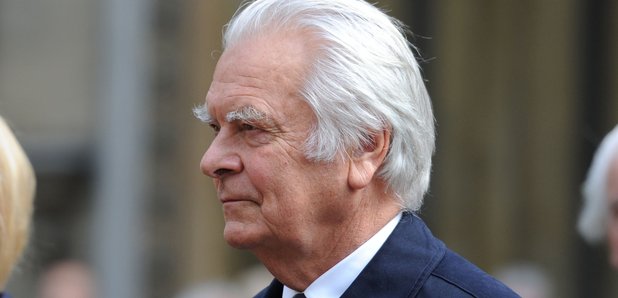 Former Foreign Secretary Lord Owen says we don't need to crow to Donald Trump about our values right now - America has spoken and we should listen.
Lord Owen told Shelagh Fogarty that Theresa May's message of congratulations to Trump was a better idea than Angela Merkel's more conditional note.
"I don't think this is a moment to remind people of your values, in either Germany or the UK.
"By drawing attention to the fact that you doubt his values, I don't think you are making the best move."
Owen added that "the American people have spoken", drawing parallels between the anti-establishment sentiment there and here in the UK.
"We've got to stop thinking we can go on piling money into rich bankers and into certain parts of the country, ignoring the rest."