English Caller With Polish Wife Lambasts "Lazy English"
10 February 2017, 15:46 | Updated: 10 February 2017, 15:49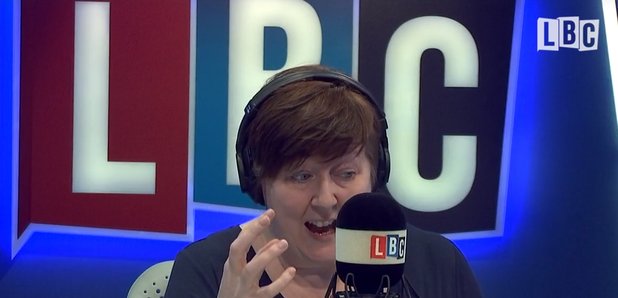 "I'm absolutely sick to death to death of people blaming foreigners...the English are bone idle!"
Kevin in Gillingham joined Shelagh during a very busy debate about immigration and he had a message he was determined to deliver: English people need to stop moaning about foreigners.
"My wife's Polish," he said. "When she first came over here, she spoke fairly broken English...she works for a fruit picking company, she studied, she paid for her own eduacation she never claimed any benefits whatsoever.
"I'd rather live next door to a hard-working Polish person than to someone who wants to drink Stella all day and smoke weed and claim off all the benefits and say the foreigners are taking our jobs - it's ridiculous!"
Kevin admitted he challenges anyone who claims that immigration is a bad thing.
"There are jobs out there.
"There's so many jobs. It's just a fact that I truly believe most of the English are so bone idle and bloody lazy, they won't want to get off most of their butts and do something about it.
"There's so many pot-smoking morons out there!"