"You Can't Reject The President Elect. The Vote Said So."
10 November 2016, 14:18 | Updated: 10 November 2016, 14:54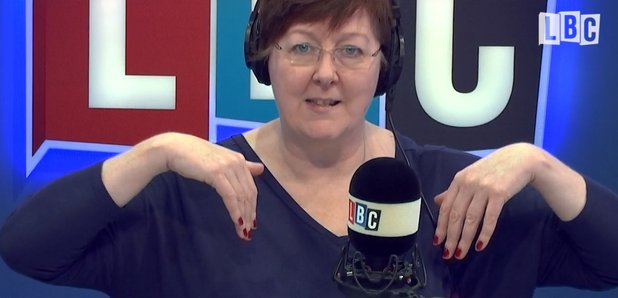 Shelagh Fogarty talks to an anti-Trump protester who was outside Trump Tower last night, insisting that the tycoon is "not my President".
"Being at Trump Tower felt like history in the making...I'm so glad I went," said Drew Di Stefano. When Shelagh asked what was shouted, Drew nominated "We reject the President elect!" as a "very catchy" chant.
Shelagh had to pick up on that: "The thing is though...you can't reject the President Elect. He's the President Elect because the vote said so."
Drew's answer? "That is correct. But in our minds...we personally are rejecting this President.
"He doesn't feel like he has my back...we don't feel safe with him as our President. We're not proud to call him our President. We don't want to call him our President, so we're not going to call him our President."