Caller Hangs Up On Shelagh Fogarty After The Most Bizarre Rant
19 July 2017, 15:26 | Updated: 18 December 2017, 13:16
This caller embarked on the most bizarre rant at Shelagh Fogarty before hanging up the phone without hearing the LBC presenter's response.
In the strange call, Tessa was furious that the LBC presenter had spoken out about the US President Donald Trump.
The caller said she had been "taking notes", and that there are a large number of people that find Shelagh "contemptuous".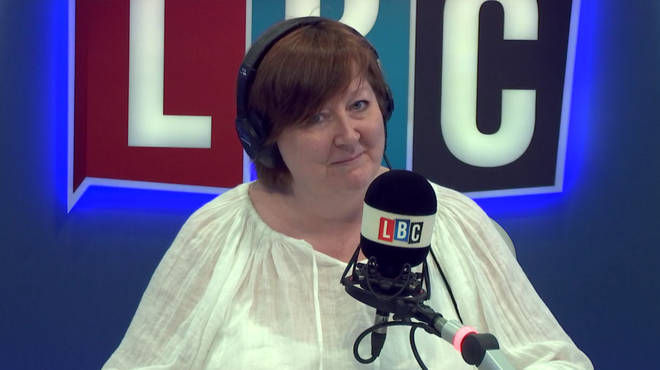 She also said that she hopes that one day Shelagh will lose her job, before bidding the presenter goodbye and hanging up.
The LBC presenter's response was excellent, although Shelagh admitted Tessa probably wasn't listening anymore...
Watch the remarkable clip above.