Caller's Outrage About Disabled Man's Court Case Turned Into Understanding
29 November 2016, 14:44 | Updated: 29 November 2016, 14:55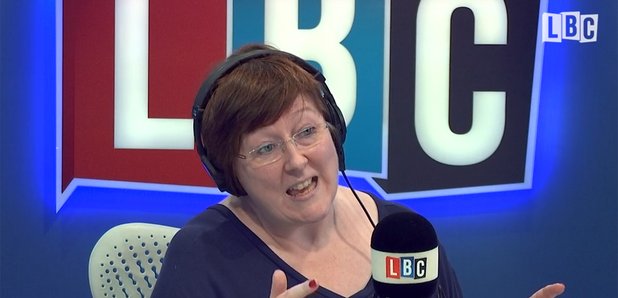 This is what happened when Shelagh was joined in the LBC studio by Fred Walden, a disabled dancer who's taking legal action after being banned from a jive event.
Caller Clinton listened to the basic details of Fred's story and phoned in to tell him his legal challenge was "outrageous".
But within just a few moments and after speaking to Fred, he had completely reversed his position and was on Fred's side: "It is a bit foul what they're trying to do to you!"
Find out how that happened above and see how gracious Fred was in accepting Clinton's changing opinions on discrimination against disabled people.