This Argument On Scottish Independence Got VERY Heated
21 May 2018, 20:30
Nigel Farage and two callers, one pro-Scottish independence and the other against, became involved in a row which turned incredibly heated at times.
John from Breckon and his counterpart from Ayr, also John, clashed as Nigel held court over whether Scots deserved another vote once the Brexit deal is known.
It's after Nicola Sturgeon vowed to "restart a debate" about Scottish independence over the next couple of weeks.
Scotland's first minister is planning to "consider" the timing of the new vote once the UK government has agreed a Brexit deal with the EU later this year.
John from Ayr, who supports such measures, argued that Scotland had already voted twice to remain in the EU - and should not be made to leave with the rest of Britain.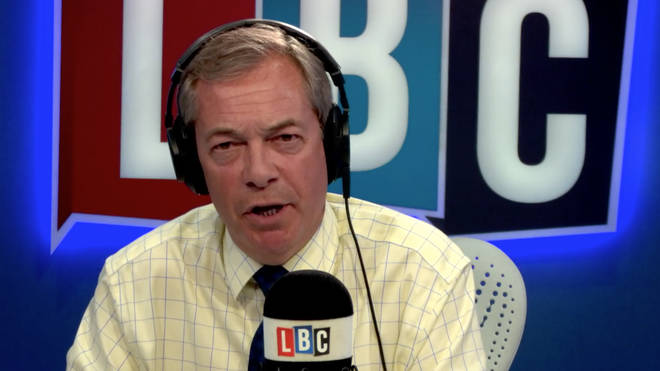 "In 2014 we were told that the only way of staying in the EU was to vote against independence," he said.
But, a second John, from Breckon, vehemently disagreed as did Nigel.
The row which unfolded thereafter turned incredibly heated at times.
Watch the moment in full above.