Liam Fox Brands SNP "Small-Minded" As They Ban The Union Flag
24 January 2018, 08:52 | Updated: 24 January 2018, 09:55
Dr Liam Fox said the SNP are "grasping at ever more desperate straws" to increase nationalism in Scotland.
The Scottish Government has demanded the Union flag to be removed from government buildings and will only be flown once this year, compared with fifteen times last year.
But the Secretary of State for International Trade was far from impressed.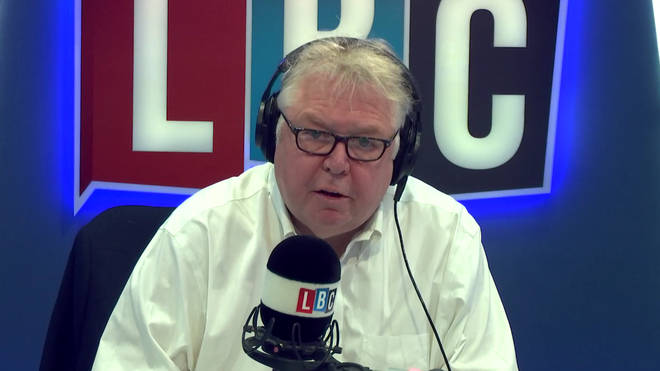 Speaking live to Nick Ferrari from the World Economic Forum in Davos, he said: "I think it's small minded and I think it's typical or the narrow vision of nationalists.
"But I think it's a good indication of the political difficulties that the SNP find themselves in, increasingly grasping at ever more desperate straws."
The Union flag will be replaced by the Scottish Saltire for all occasions, other than the