Police Federation Chair Slams People Who Mock Assaults On Officers
20 November 2018, 10:08 | Updated: 20 November 2018, 10:16
The chairman of the Met Police Federation criticises members of the public who "just stand there laughing" at assaults on police officers, insisting that "intervention is better than mocking".
Two police officers sustained injuries after being assault during a routine traffic stop in south London.
Footage shows a man jumping and kicking a female officer, and another beating a male officer on the ground.
Ken Marsh, the chairman of the Metropolitan Police Federation, was critical of a member of the public who filmed the assault, laughing and mocking the attack.
Speaking to Nick Ferrari, he said that people who are "prepared to just stand there and watch anybody, police or anyone else, being assaulted" instead of intervening "just speaks for itself".
"Surely intervention is better than mocking my colleagues and filming what they're doing for pleasure to others."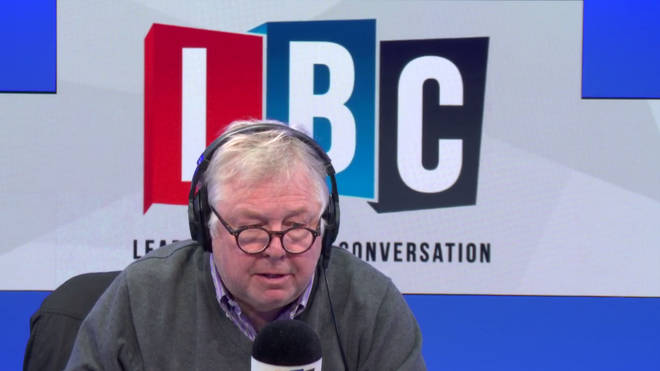 A man has been arrested and charged after the assault on a male and female officer.
Footage of the attack, filmed by a member of the public who can be heard laughing and mocking the officers, shows three people assaulting the officers.
The female officer sustained head injuries, and the male suffered cuts. Both have been discharged from hospital.