Carswell: SNP Trying To Be "Clever" With Their Brexit Challenge
24 January 2017, 17:42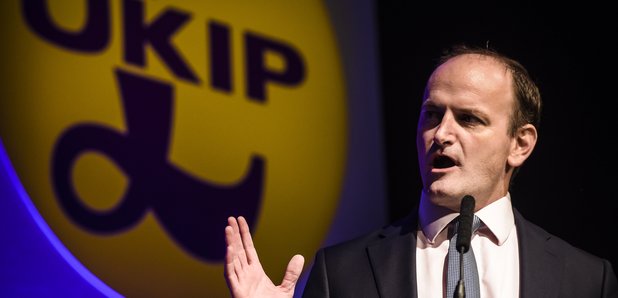 The pro-EU Scottish National Party plan to table 50 amendments to Article 50, in a bid to kill "hard Brexit". Ukip's Douglas Carswell says that's "not sensible".
Joining Ian Payne on LBC this evening, Carswell admitted that unlike some on the Leave side, he respected Gina Miller for "putting her head above the parapet" with her legal challenge to Brexit.
But when it came to the SNP's plan to challenge Brexit with 50 amendments to the Article 50 legislation that the government will bring to the Commons, Carswell was more dismissive.
"The SNP would be wise to look at the legislation that's published," he said. "But I suspect what they did is they thought: Article 50, let's have a gimmick, let's say we're going to table 50 amendments.
"Sounds clever, probably not very sensible."
Carswell continued by praising Theresa May for "giving an olive branch" to Remainers, something he urged the 48% to accept.
"Let's not be divisive about it."