Javid says NHS 'Netflix' shake up will not turn it into subscription service
8 June 2022, 08:35 | Updated: 8 June 2022, 08:49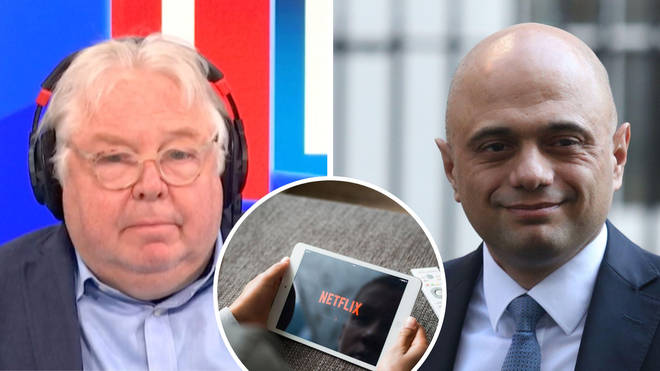 Sajid Javid has defended describing his ambition for the NHS to become like Netflix, saying it does not mean transforming it into an American-owned subscription service.
The health secretary said he wanted it to be more like the streaming giant rather than the failed rental chain Blockbuster.
It led to accusations that he wanted to turn it into a fee-paying service, while Labour criticised him for talking in "generalities".
Speaking on LBC's Nick Ferrari at Breakfast, Mr Javid was asked if the health service should transform into a "wholly American owned and you have to pay a premium to enjoy its programmes".
Mr Javid said: "I'm talking about technology.
"I'm talking about improvements in terms of modernisation and technology."
Pushed on whether he thought he had used a bad example given the backlash, Mr Javid said: "No I don't – I think people understand that modernisation… organisations, whether they're private organisations or public organisations, if they don't see trends and changes around them and don't modernise and adapt then they won't survive.
"And I think we all want our NHS to be as strong as possible, we want it to be there free at the point of use, paid out of general taxation, and we want it to offer us modern services."
Blockbuster shut its final stores in the UK in December 2013, with administrators unable to find a buyer for the business.
Read more: Health Sec plans huge management shake-up after discrimination and bullying discovered
It fell on hard times as it struggled to compete with supermarkets and online services.
Mr Javid said of his analogy: "The Blockbuster chain eventually didn't do well, it collapsed because it didn't modernise, it didn't see the latest trends, the latest technology, it didn't adopt them, it didn't survive.
"I want our NHS to be always be there free at the point of use, paid out of general taxation, providing us the very best possible healthcare.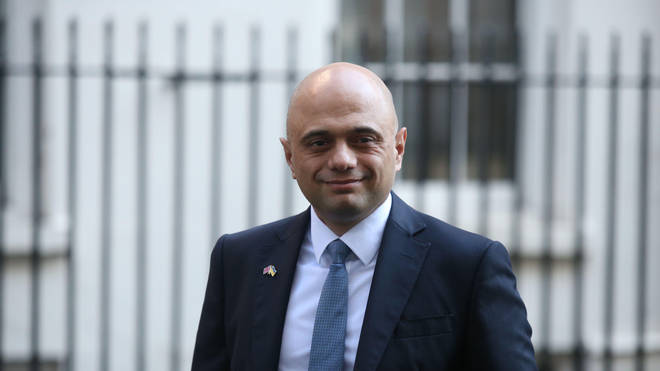 "To do that, we need an NHS that is looking out and modernising towards 2048 rather than one that's got the values of 1948."
He said this would involve the NHS taking more account of demographic changes, the challenges posed by health issues now people live longer, and using more of the latest medicines and technology.
Labour's shadow health secretary Wes Streeting told an Institute for Government think tank event on Tuesday: "I think it's slightly absurd that 12 years into a Government we have Government ministers who talk in the biggest generalities without plans to deliver anything.
"We have a Government that is not governing and doesn't have answers. It just has generalities."