Three-year-old boy and two adults found dead in Brentford home
6 October 2020, 14:31 | Updated: 6 October 2020, 15:50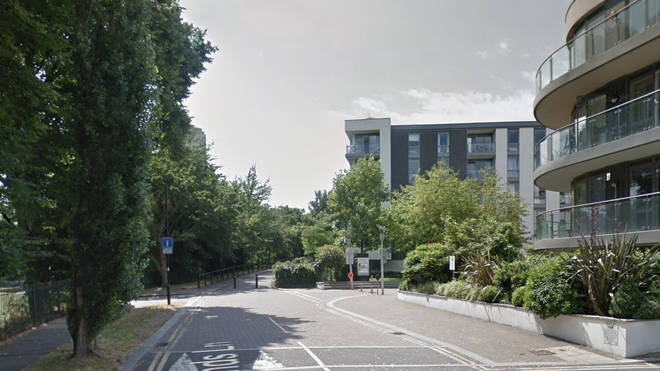 A young boy, 3, and two adults have been found dead at a home in Brentford, west London.
The toddler and a woman aged in her 30s were found in Clayponds Lane shortly before 1am on Tuesday, the Metropolitan Police said.
They also found a man, believed to be in his 40s, who had suffered stab injuries.
He was treated by paramedics but was pronounced dead at the scene.
One resident told of her shock on hearing the news on Tuesday.
Sheri Diba said she had lived in the building for seven years and that it is a "nice area".
She told reporters: "I could not imagine someone is dead in this building. It's a very nice area, very nice building, I never had any problem.
"I'm really shocked."
Another resident of Golden Mile House said police had knocked on their door and told them the incident involved a family.
The 29-year-old, who has lived in the building for a couple of years, said he did not know them but described the news as shocking.
He said: "It's definitely shocking and to just find out through police knocking on your door.
"They just said that a family had been found and wanted to check if we knew them or not."
He added: "This kind of news is not something you expect, it's a very quiet and peaceful area."
Police said the child and two adults were known to each other and they are not looking for anyone else in connection with the deaths.
They are working to inform relatives.
A Met spokesperson said: "Inquiries are under way to inform all next of kin.
"Post mortem examinations will be scheduled for all three people in due course."
Anyone with information can call police on 101 quoting ref CAD 7365/6 Oct.