Pictured: Stunning Chelsea Flower Show centrepieces battling for gardening's most coveted title
23 May 2022, 13:49 | Updated: 23 May 2022, 13:55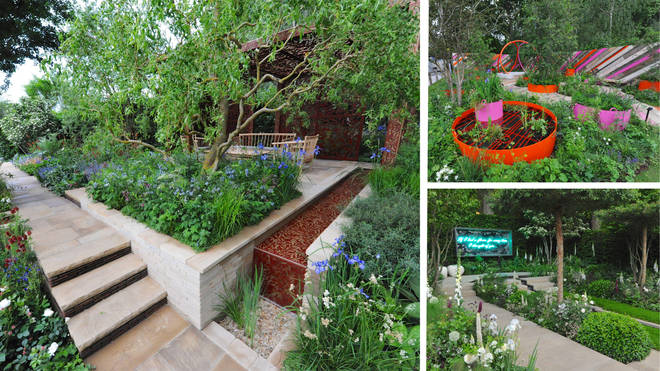 The Chelsea Flower Show has returned to its traditional May slot with gardens focusing on wildlife, wellbeing and floral displays to mark the Platinum Jubilee.
Celebrities and members of the royal family were today getting a first look at the Royal Horticultural Society's showpiece event on Monday, before it opens to members of the public as the centrepieces battle for gardening's most coveted title.
Among the show gardens is a recreation of a beaver wetland, complete with a beaver lodge, dam, streams and natural wildflower planting.
The show also features gardens by Meta on plants and fungi in woodland ecosystems, a Notting Hill-set exhibit that features a deforested mangrove sculpture highlighting global deforestation and racial injustice and an ice block highlighting global warming.
A floral display with the profile of the Queen in Platinum Jubilee purple marks her 70-year reign.
It is covered on both sides with an assortment of native British-grown tree branches with connecting inner shelves arranged with 70 terracotta pots planted with lily of the valley, one of the monarch's favourite plants.
Another installation aims to transport visitors to one of the Queen's favourite places, with a canopy of flowers including fresh delphiniums, emulating the colours and planting of the Scottish landscape near the royal family's Balmoral Castle estate in Aberdeenshire.
The Chelsea Flower Show is back in its May slot for the first time since 2019, after being cancelled in 2020 and moved to September for 2021 due to the pandemic.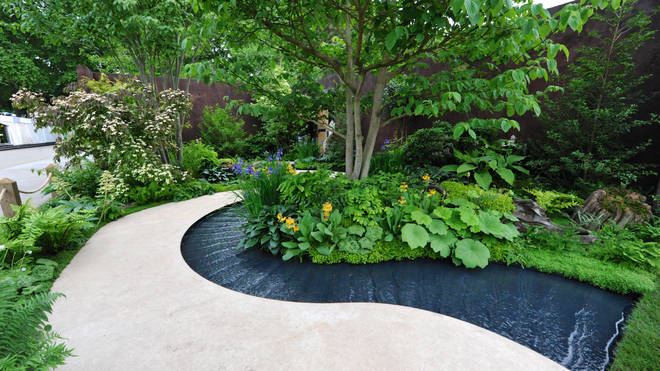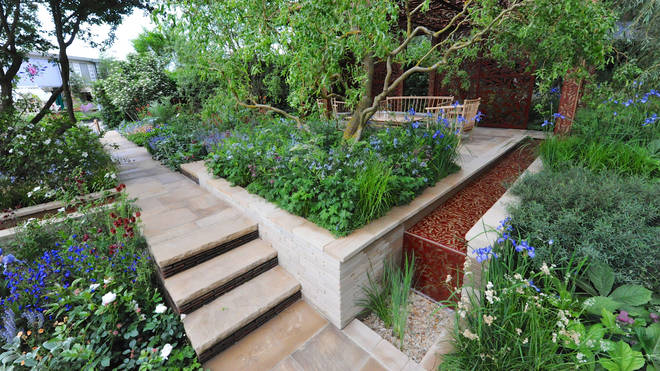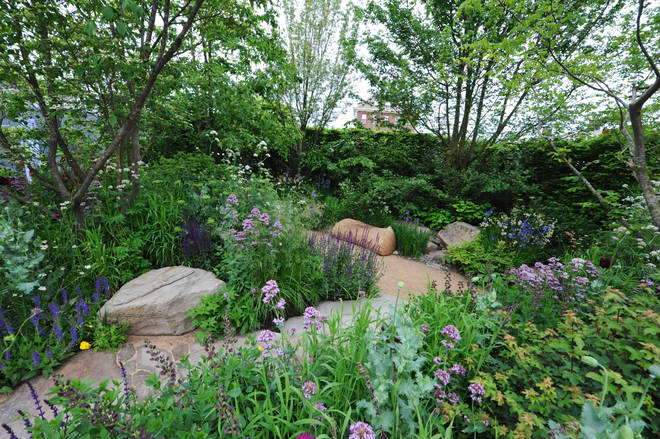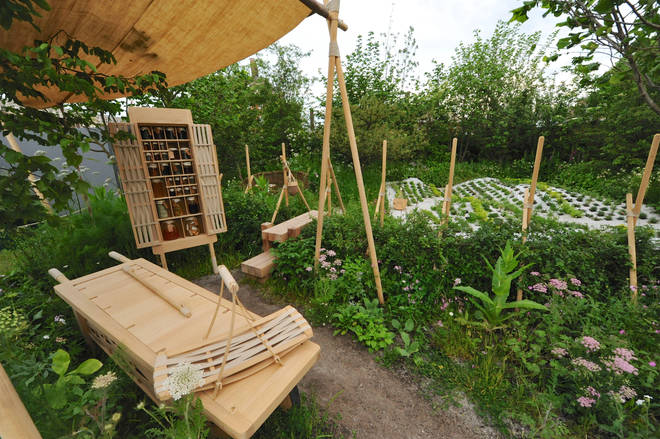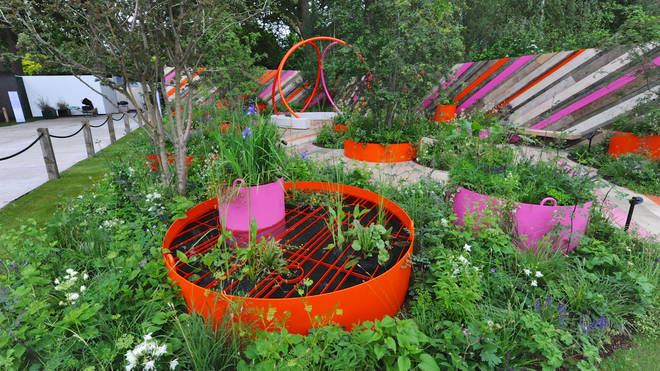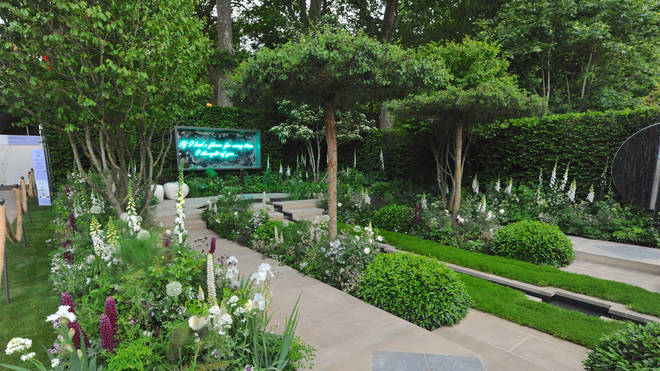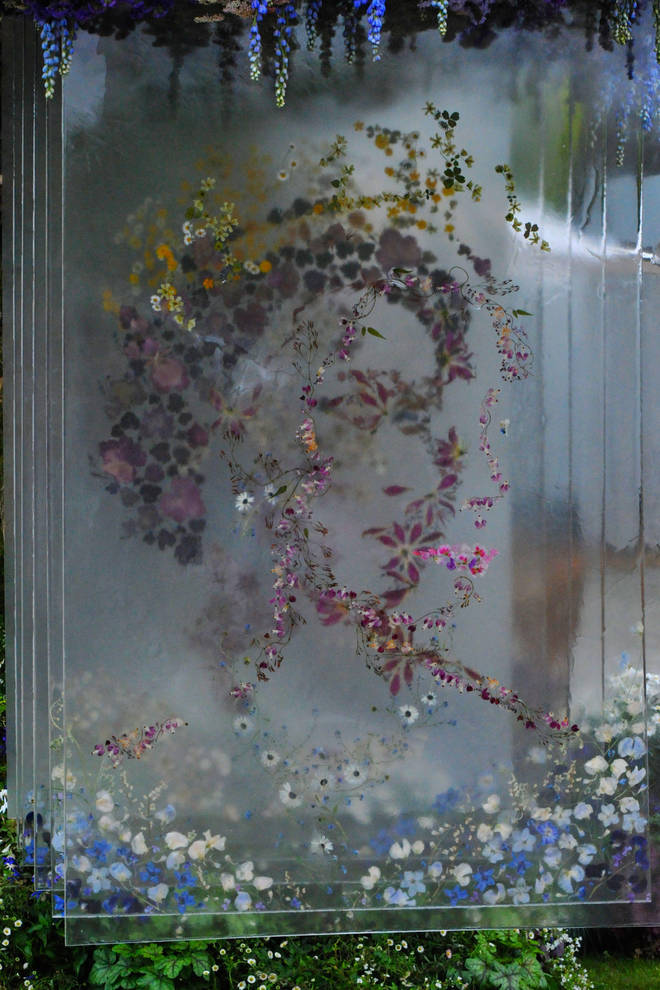 Read more: Twins, 6, who vanished while playing in their front garden found safe and well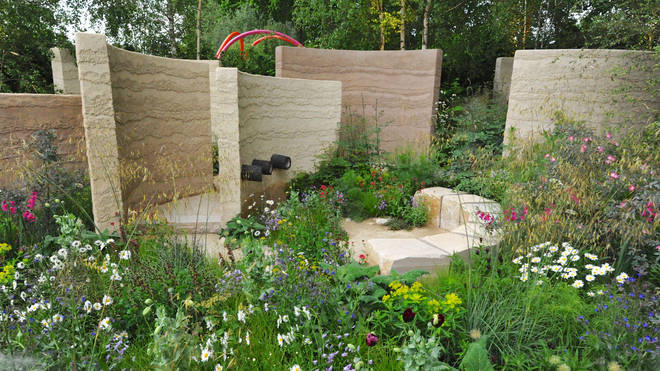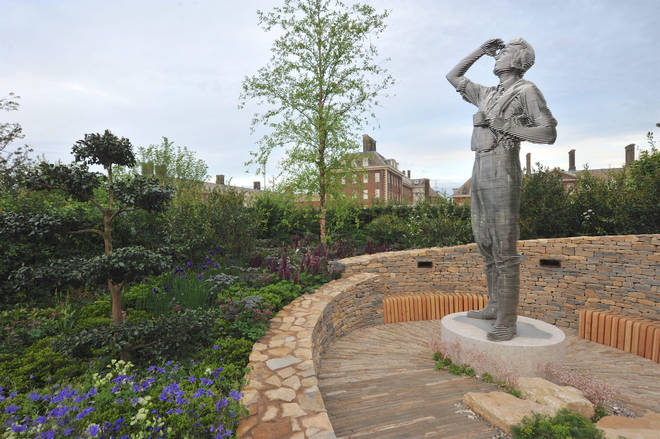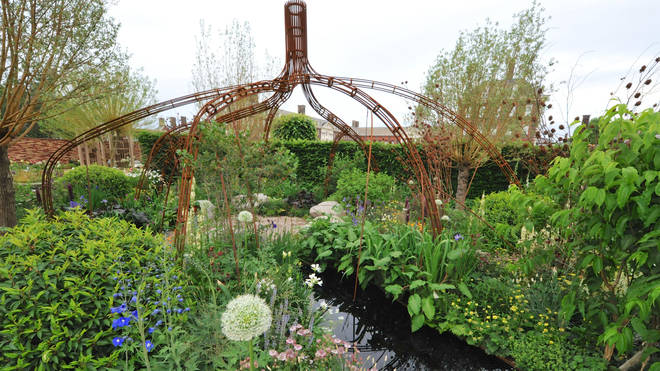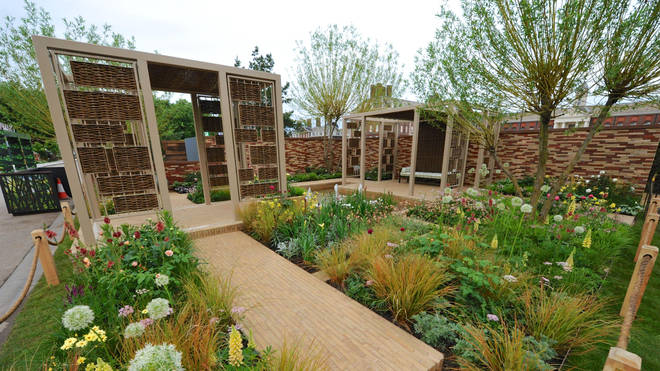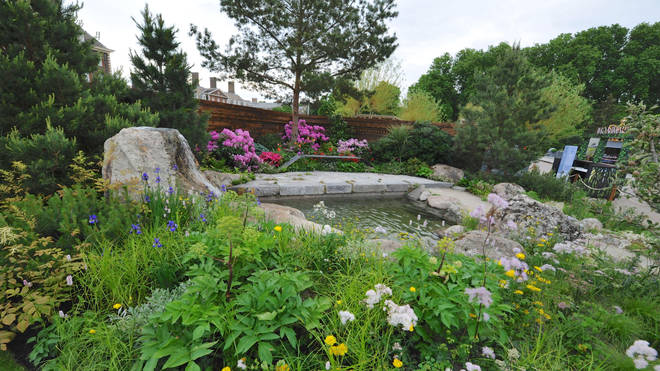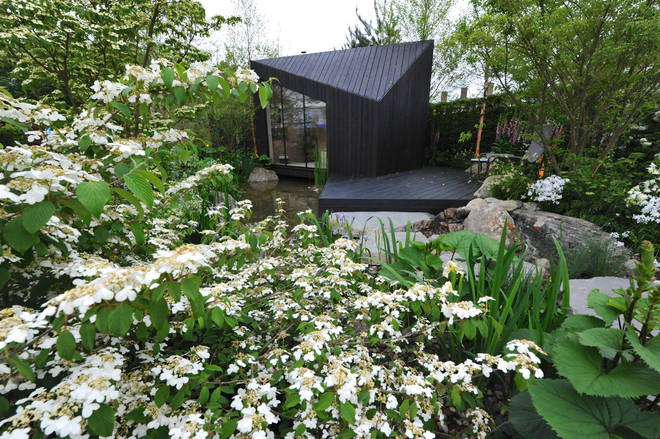 Read more: Queen will not attend this year's royal garden parties amid mobility issues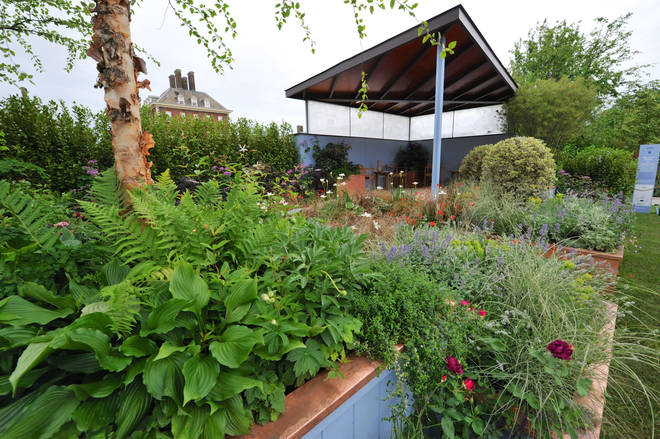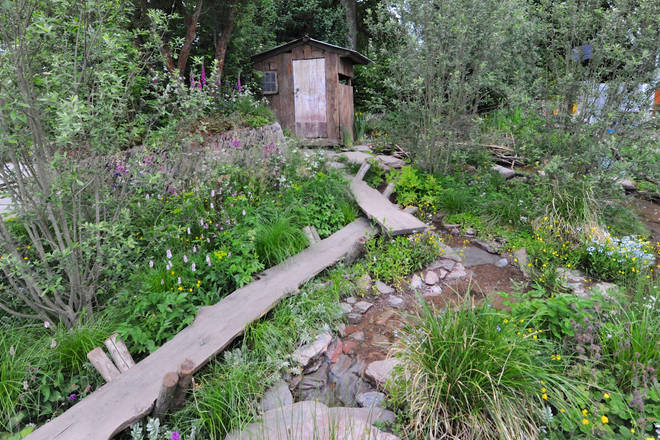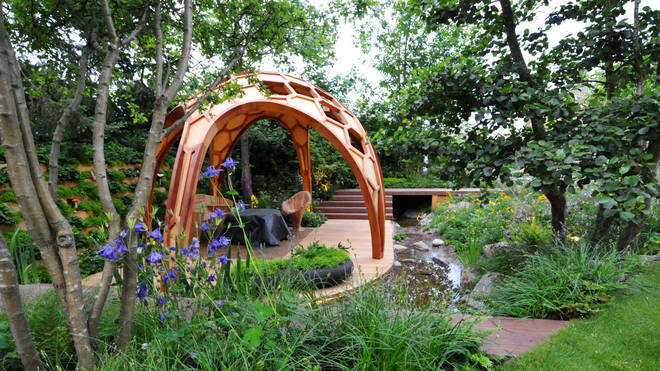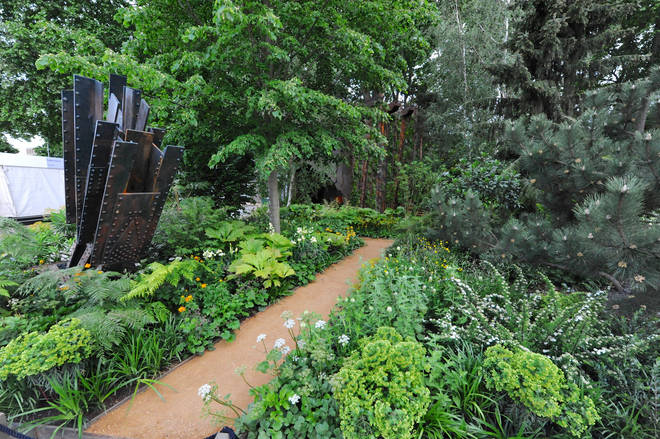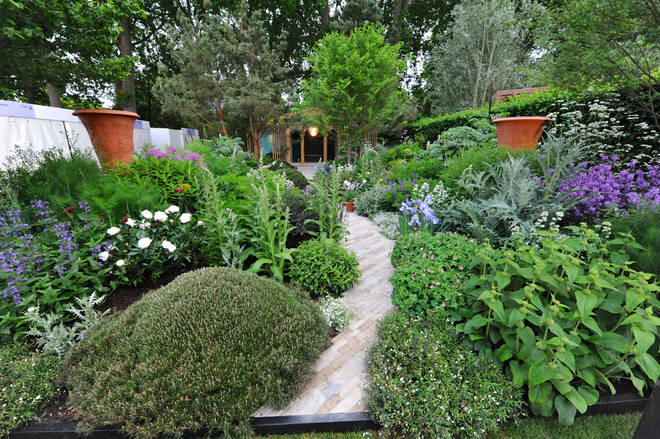 Read more: School closed on 'health and safety grounds' after boy, 11, loses finger 'fleeing bullies'