Police Are Still Trying To Trace Jogger Who "Pushed" Woman Into Path Of Bus
9 August 2017, 15:23
Officers attempting to trace a jogger who appeared to push a woman into the path of oncoming bus say they've had a "good response".
CCTV footage of the incident, which happened on Putney Bridge on the morning of Friday 5th May has been shared widely online since it was released yesterday.
The bus had to swerve out of the way of the fallen woman and narrowly avoided hitting her head.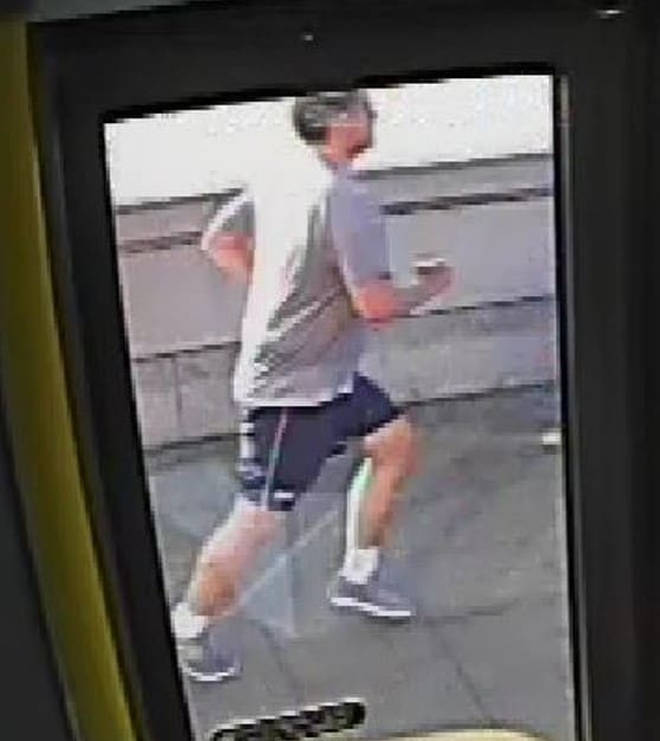 Fifteen minutes later the same jogger came back the other way across the bridge. The woman tried to speak to him but he refused to acknowledge her.
Detectives from the Met Police say they are now following a number of lines of inquiry - but are still keen to hear from anyone who hasn't come forward.
The jogger, who has not yet been spoken to, is described as a white man, aged early to mid 30s, with brown eyes and short brown hair. He was wearing a light grey t-shirt and dark blue shorts.
You can watch the shocking CCTV of the incident at the top of this page.