150 Children Being Housed In A 'Modern-Day Slum' In South London
24 November 2017, 13:27 | Updated: 24 November 2017, 13:41
LBC has found that 150 children have been housed in a 'modern day slum.'
Four London councils have housed 84 families in a converted office block in an industrial estate called Connect House in Mitcham.
Residents say hundreds of lorries drive past every day, causing terrible pollution that is affecting the health of their children.
One resident says the location is so remote an ambulance was unable to get to her while she was in labour - forcing her to give birth in a car park.
And another said that when a fire broke out, the fire brigade were delayed in sending out a fire engine as the postcode was not recognised in their system.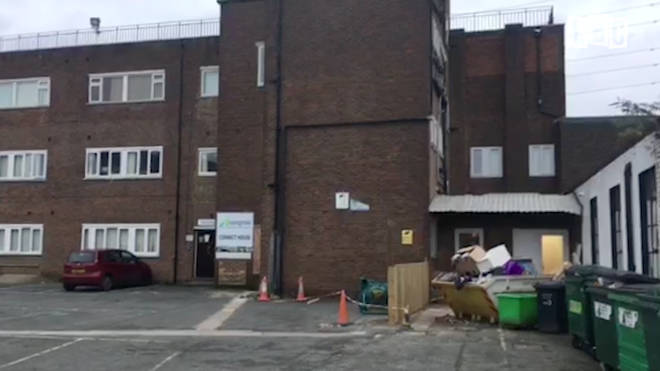 Resident Natalie Ann, 22 told LBC: "It's hell, I wouldn't even call it a home. We're living in an industrial site where there's danger after danger.
"There's tonnes of lorries passing through here, the pollution levels are through the roof. I just genuinely don't think it's safe."
And Shona Henry revealed: "I was doing the night feed with my baby girl when the fire alarm went off. I opened my door and there was black smoke filling the corridor.
"I called 999 and gave him the postcode on the fire emergency instructions on the back of my door, but the man on the other end of the phone kept saying the address wasn't coming up. It was terrifying."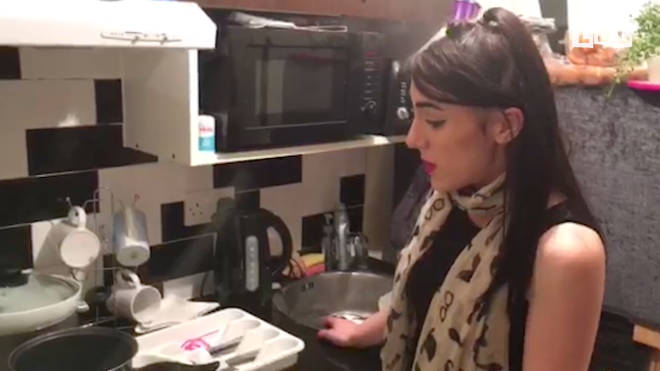 MP Siobhain McDonagh labelled Connect House a "multi-million pound death trap".
But letting agents Easy Management told LBC the building adheres to all relevant housing regulations.
A statement read: "Its room sizes, bathroom and kitchen facilities are well within the legal framework, sanitary, health & safety requirements and all fire safety regulations are fully up to date, everything that relates to this property is as the law requires.
"Connect House Is fully compliant with the terms of its planning consent and provides emergency accommodation for tenants on a night by night basis.
"The tenants are often people who face difficulties or who are not served by the commercial housing market. These tenants are referred by the local authority, which seeks immediate housing solutions under the local authority's obligation to provide accommodation to applicants who require homelessness assistance under part 7 of the housing act 1996.
"The local authority has a duty to secure accommodation that is available to such applicants, and the building is regularly inspected by the local authority referring the tenants. We respond, providing accommodation without taking either references, guarantors or a rent deposit."