Man Arrested After Jogger "Pushes" Woman Into Path Of Bus
10 August 2017, 13:59
A 41-year-old man has been arrested on suspicion of grievous bodily harm after a jogger appeared to push a woman into the path of an oncoming bus in Putney.
The shocking CCTV footage of the incident was shared widely online after it was released by detectives earlier this week.
The Met Police says the suspect was detained earlier this morning (Thursday) in the Chelsea area.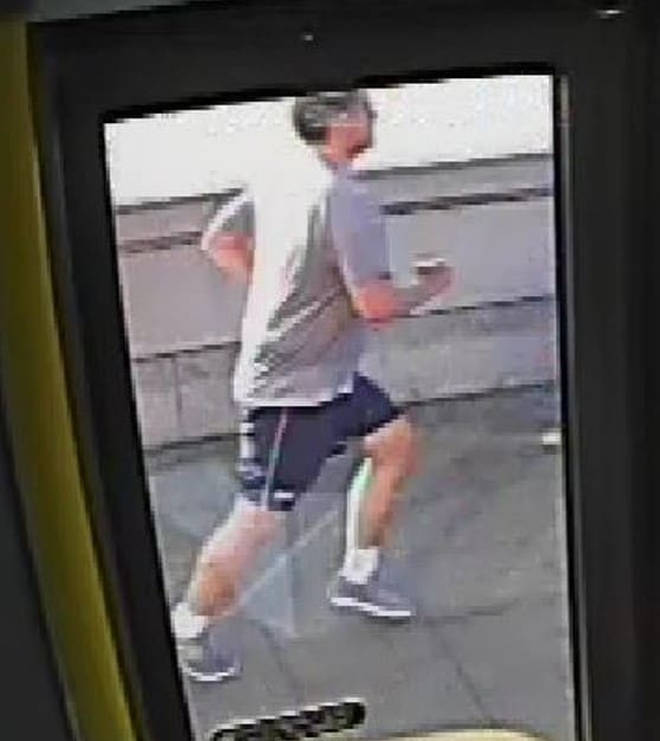 He has been taken to a south London police station where he currently remains in police custody.
Officers investigating the incident say they received a "good response" from the CCTV.
It showed the moment a bus narrowly missed the 33-year-old victim on Putney Bridge on the morning of Friday 5th May.
The bus stopped and some passengers rushed off to help her. She received minor injuries from the incident.
Around 15 minutes later, the jogger came back the other way across the bridge. The victim tried to speak to him but he carried on jogging.
Officers continue to appeal for any witnesses.