Three Hurt After Islamophobic Hit-And-Run Attack Outside Mosque In Cricklewood
19 September 2018, 08:42 | Updated: 19 September 2018, 11:26
Police say they're treating a collision outside a mosque in north-west London as a possible hate crime.
Three people were taken to hospital - one with serious injuries - after a car hit pedestrians in Cricklewood just after midnight.
Security at the Muslim community centre were informed of four people in the car park drinking and allegedly using drugs.
When they were asked to leave the private car park, police say they made Islamophobic comments during a confrontation with people visiting the centre.
They then sped off, colliding with three individuals as they left.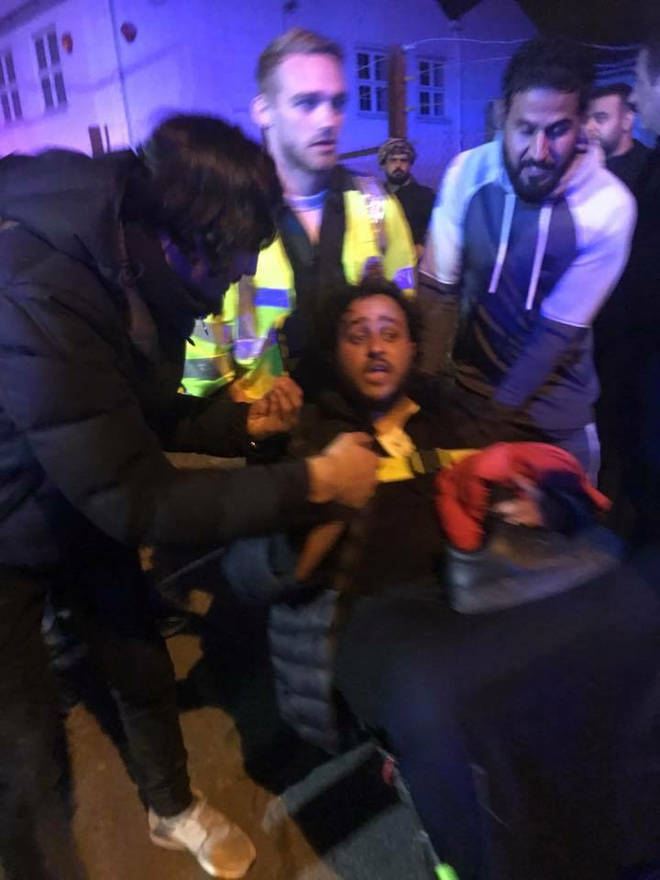 The Hussaini Association said: "As the attending patrons were leaving the suspect vehicle turned onto Oxgate Lane from a side road and sped down heading towards the Edgware Road junction. It swerved into innocent people hitting at least five people of which three were seriously injured.
"It is known that the driver a male and three passengers, two males and a female were of Caucasian origin. They were heard shouting anti Islamic taunts at the crowd before they started their attack."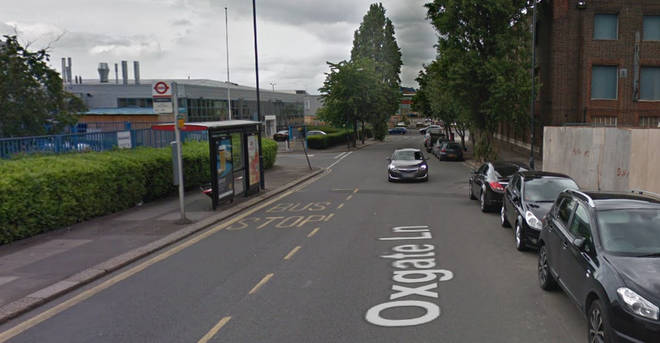 Police say the incident is not being treated as terror-related but the hate crime aspect of the collision is being looked at by detectives as an aggravating factor.
DS Kelly Schonhage from Brent CID said: "We are treating this incident very seriously and a number of enquiries are underway to trace the car and those involved. Enquiries into the full circumstances of the collision are ongoing. If you were there at the time and have information I would urge you to contact police with information. Extra neighbourhood police patrols have been stepped up in the area and officers will be on hand to speak with those in the local community."