Man Hunted After String Of Sex Attacks On Buses
3 October 2016, 14:41 | Updated: 3 October 2016, 14:51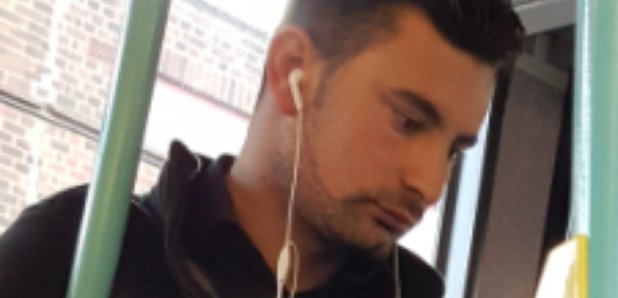 Detectives in Brent want to identify this man after a series of sex attacks on women on buses, including some who were asleep at the time.
The first attack saw a terrified woman wake up at 2am onboard the N18 bus to find a man sitting next to here, touching her. She shoved him away and fled the bus, calling police as soon as she could.
Police have now discovered that three other similar attacks took place on the 226 bus route, between 17th July and 21st September.
On 17th July a 21-year-old woman got on the bus at 9am. She took a seat and the man approached, touching her leg. She got off the bus at Acton Lane.
The next incident happened in the middle of the day on 8th August, when a 27-year-old woman was confronted by the man as he touched himself inappropirately.
The third incident took place on 21st September at 5pm, when a woman was touched by the man. She stood up to him, shouting at him, which caused the attacker to get off the bus at Park Royal station
The man is described as of Middle Eastern appearance, about 30-35-years-old, 5ft 7inches tall and of slim build.
Anyone with any information is asked to contact polcie on 101.