Kingsbury Shooting: Eyewitness Tells Of Chaotic Incident
21 August 2018, 07:46
This is the eyewitness account of the shooting in north-west London in which three people were hurt.
The latest violent attack in the capital saw three people being shot near Kingsbury Station.
Two men are being treated in hospital, while a woman has been discharged. No arrests have been made.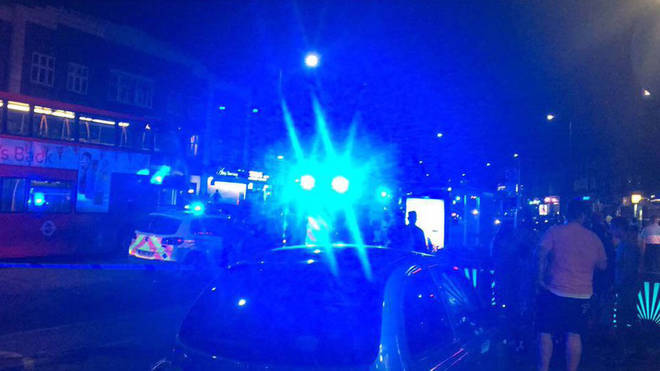 Gemma told LBC that she was in a nearby pub when she heard the shots fired. Speaking to Ian Collins, she said: "We heard shots and everyone ran up to the window and ran outside.
"There were four shots immediately across the road from us and someone was lying on the ground. A couple of people were hurt.
"A couple of minutes later, police came, ambulances came and the station was shut. It was really chaotic."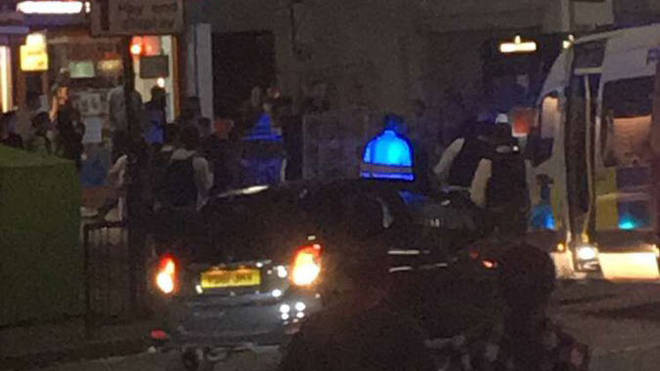 She revealed that police immediately came into the pub to view CCTV footage to try to establish exactly what happened.
Talking of being so close to a violent incident, she added: "I've never been around anything like this at all. It was really shocking.
"But it was handled so well and the response was so quick and professional. They made sure everyone was safe."