Gumtree Thieves Spray 9-Year-Old With "Noxious Substance"
3 May 2016, 12:15 | Updated: 11 August 2016, 09:27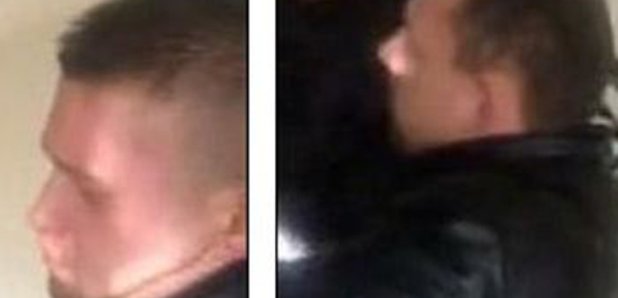 Thieves who sprayed two women and a small boy with a "noxious substance" in a Barnet laptop robbery are being sought by police.
The victims had posted a Gumtree ad, advertising two laptops for sale but while inspecting the devices, sprayed two female victims with a noxious substance.
A nine-year-old boy who was in the house tried to flee from the men, but the callous thieves pounced on him when he tripped and sprayed him too.
Luckily none of the victims needed hospital treatment but were all shaken up by the attack.
The suspects - who were recorded on mobile phone by one of the women - are both described as Eastern European.
One of the men wore a dark coloured leather jacket and had short brown hair. The other man wore a black jacket and had a tattoo on his neck.
It happened on 2nd March at 3.50pm at Brent Street, NW4.