Man Convicted For Depraved Daylight Sex Attack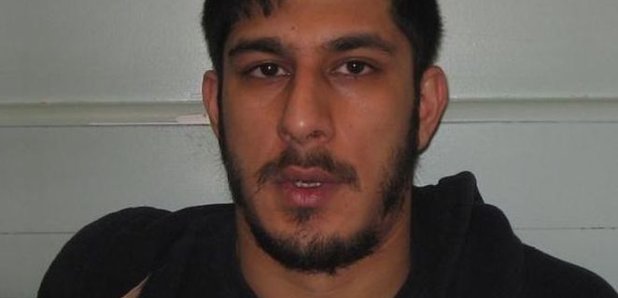 A man has been found guilty of carrying out a "sustained" and depraved sex-attack on a woman in a west London park.
Aqil Ali, 31 of Mornington Road, Greenford was found guilty at Isleworth Crown Court of the horrifying assault on a woman in March.
The victim, who is in her late 40s, was on her way to work through a park in Greenford, west London during the morning of Saturday, March 5th, when Ali approached her asking if she had a cigarette he could have.
When the woman told him she didn't, Ali dragged her to a secluded area and brutally assaulted her for more than two hours before robbing the woman and fleeing the scene.
In spite of her injuries and being extremely distressed, the woman managed to make her way to a nearby shop where the police were called.
Officers from the Met's Sexual Offences Exploitation and Child Abuse Command found CCTV footage of Ali entering the park, albeit with his face obscured. Police were able to later link Ali to the crime through DNA evidence and he was arrested at his home on March 7, two days after the attack.
Ali was eventually convicted of ten offences, including kidnapping, two counts of rape and actual bodily harm. He will be sentenced on October 12 at Isleworth Court.
Detective Inspector Neil John praised the victim for her "courage to give evidence that has seen her attacker brought to justice."
DI John also highlighted how horrific Ali's crime was; "Ali was brutal and vicious, and carried out a sustained attack on a woman who was innocently making her way to work. I am both pleased and relieved that he has been convicted and that he will now be made to face the consequences of his own cruelty and depravity."