Teens Arrested Over Video Of Assault On Boy
28 September 2016, 16:03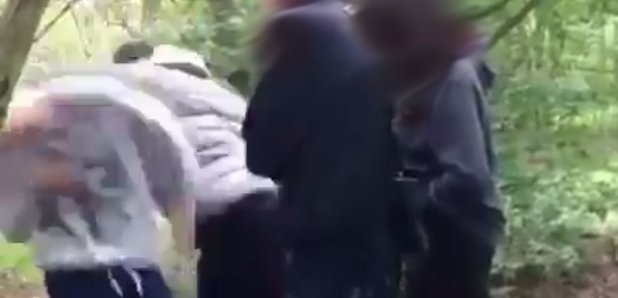 Two teens have been arrested on suspicion of assault on a 15-year old boy who was hospitalised in Romford in a video that was posted online.
Police said they have arrested two teenagers in the investigation into an assault on a youth in Raphael Park, Romford on 21 July. A video of the incident was posted onto Facebook where it has been viewed over 11 thousand time.
The victim, a 15-year-old boy was taken to hospital for treatment at the time of the incident and subsequently discharged.
On Sunday, 25 September, a 17-year-old boy was arrested on suspicion of assault, with another arrested on the 26th for the same offence. Both have been bailed to attend an east London police station on a date in late November.
Anyone with information can contact police via 101 or Crimestoppers anonymously on 0800 555 111.