"It Was My Knife And I Was Out To Kill A Muslim": Man Jailed For Hate Attack
22 November 2017, 07:20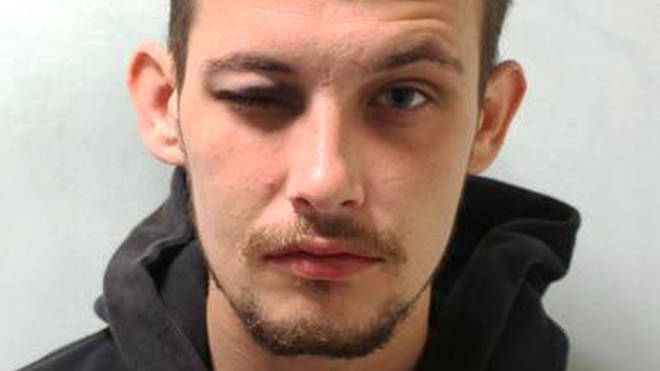 A man who armed himself with a 10-inch knife and ran around Camberwell Green trying to find Muslims to stab has been jailed.
Mickey Sage pulled a knife on members of the public on Wednesday 7th June and asked if they were Muslim.
He hid the knife just before police stopped him, but an eyewitness alerted police and he admitted the weapon was his.
In the police car on the way to the station, Sage told the arresting officer: "It was my knife and I was out to kill a Muslim."
Police say he continued to make a number of Islamophobic comments and admitted he was out to try and find a Muslim to stab. He went to claim that "he would be a martyr for England and stab an imam in the neck."
Sage pleaded guilty to two counts of threatening a person in a public place with a knife. Both of these were religiously aggravated.
DC Samuel Cafferty said: "Sage set out with a large knife with the clear intention to find Muslims to stab. Hate crime like this has no place in any society.
"Sage poses a very clear and present danger to members of the public, particularly the Muslim Community and I'm pleased that he now has plenty of time to consider his actions.
"Members of public confronted by Sage were not harmed but shaken by their ordeal and managed to get away from what could have been a very different ending."