Hero PC Injured In London Bridge Attack Reveals He's Returning To Work Next Month
1 June 2018, 14:00 | Updated: 1 June 2018, 14:25
The heroic police officer who was severely injured after trying to stop the London Bridge attackers with just his baton has revealed he is almost ready to return to work.
In the 90 second fight, Wayne Marques was stabbed several times as he ran towards the terror attack when everyone else was running away.
He was hit so hard in the eyes that he went temporarily blind.
Sunday marks a year since the attacks, in which eight people were killed on London Bridge and in Borough Market.
PC Marques has been doing rehab since then and revealed the ups and downs of trying to get healthy again. He said: "I've made significant progress since that night.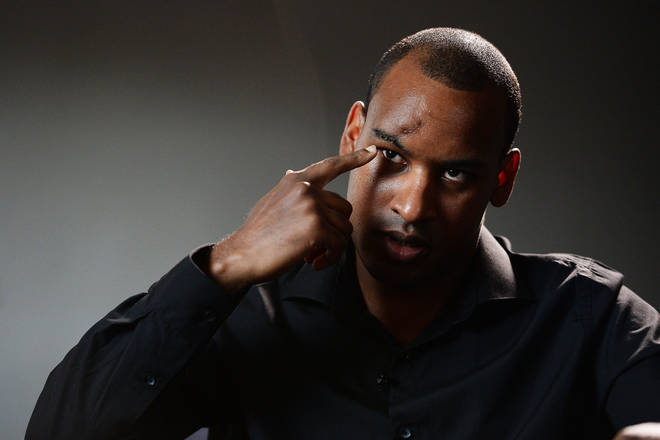 I'm much more independent, much more mobile. Talking, I'm able to socialise again, see family and friends.
"I'm doing well with my training and my rehabbing at the moment. I'm currently in a run-walk programme, which is what I'm working through. It will continue to build myself up and the left side of my body up, to increase my running ability, because obviously I lost a lot of that since last year.
"You get setbacks. You'll wake up one day and just be in pain for a couple of days and you can't really do any training until it eases off. For example, we had that winter spell that we had in March, that really caused me a setback. Loss in power, loss in endurance and a loss in grip strength.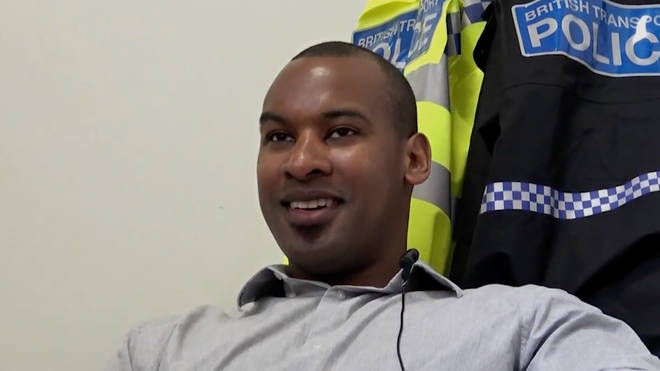 "So I'm still learning and I'm still working hard
"I have my plans, I have my intentions, but I have to be realistic about it.
"In terms of work, at the moment, the intention is for me to come back to work in July. Which is good because I dok now that the longer you are away, the harder it can be to get back in.
"It's a job that I enjoy. It's who I am, to be honest. Now saying that and then convincing Ma and Pops and my partner that it's the right thing to do is a completely different ball game."