Police Hunting For The Man Who Hid A Camera In Starbucks Toilet
22 November 2017, 06:45 | Updated: 22 November 2017, 06:56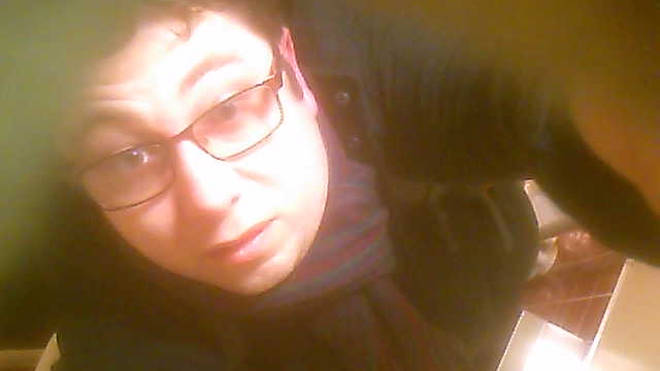 Police are hunting for this man after a camera was found hidden in the toilet of a Starbucks in Vauxhall.
The small recording device was spotted by a member of public in a grate in the ceiling in the customer toilet at the coffee shop on Tuesday 22nd November last year.
Police believe that the camera had been installed for a maximum of four weeks and was installed for the purpose of voyeurism.
The camera features a number of videos of both men and women using the toilet, but police don't believe anyone has actually seen the videos.
Police released the picture above of a male suspect, who they believe placed the camera at the location.
No arrests have been made. Enquiries are ongoing.
Anyone who has information on the man pictured is asked to call Brixton CID on 02086492134 or Crimestoppers anonymously on 0800 555 111. You can also tweet information to police via @MetCC.