Moped Gang Jailed For Over 13 Years After Crime Spree In London
1 December 2017, 07:36 | Updated: 17 January 2018, 16:25
A gang who went on a series of crime sprees on mopeds have been jailed for more than 13 years.
The four teenagers, one aged just 15, stole phones, wallets and handbags, sometimes threatening their victims with a knife.
They also stole six scooters, four of them using force, as seen in the brutal video above.
The 13 robberies took place between 2nd December 2016 and 9th March 2017 in Lambeth and Westminster.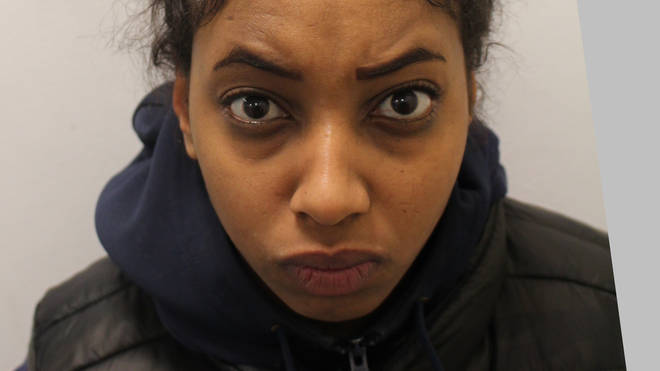 Detective Constable Adam Barry said: "Police are working hard to keep the public safe and make the streets hostile territory for criminals who steal scooters, mopeds or motorbikes and then use them to commit crimes.
"These offenders rely on the unwariness of the public to commit their crimes. Therefore it is so important that the public remain vigilant at all times to protect their personal property.
"If anyone sees any suspicious activity or has any information about who is committing these crimes, please call police on 101 or Crimestoppers on 0800 555 111. In an emergency call 999."