London School Hiring A "Detention Director"
30 January 2017, 09:07 | Updated: 30 January 2017, 09:38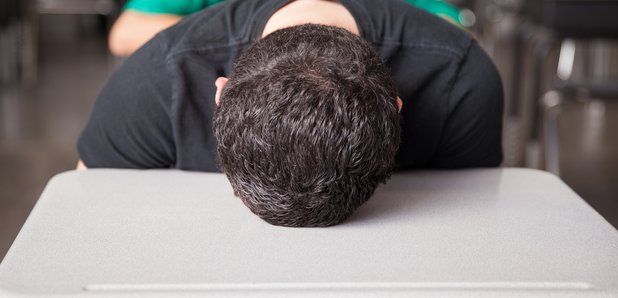 A school in north-west London is hiring a "Detention Director" - and Nick Ferrari thinks it is a marvellous idea.
The advert for Michaela Community School has been posted for a School Detention Director, asking for a candidate who wants to be in charge of disciplining the children.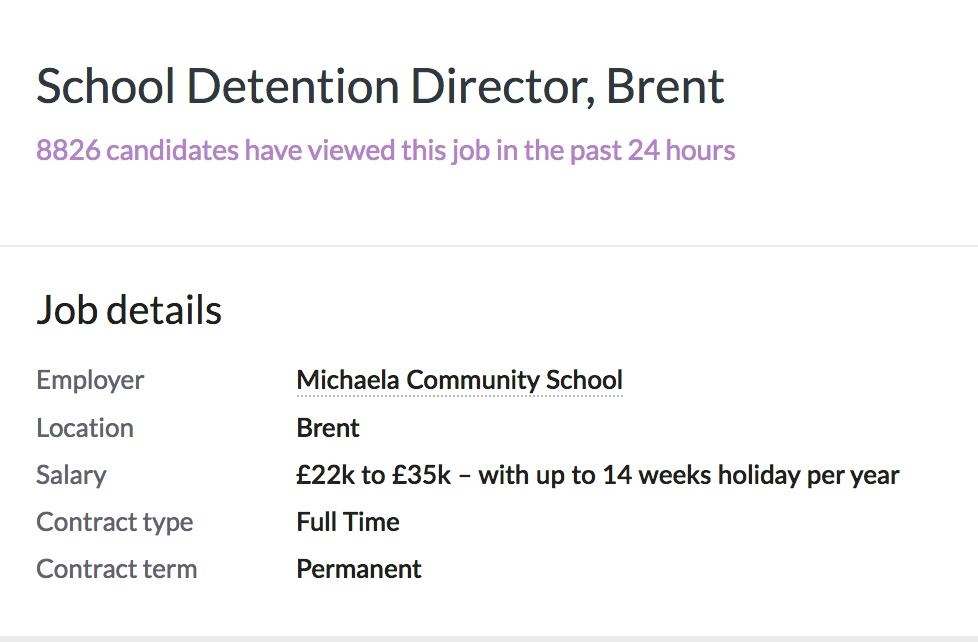 The ad reads: "Do you like order and discipline? Do you believe in children being obedient every time? Do you believe that allowing children to make excuses is unkind?
"If you do, then the role of Detention Director at Michaela Community School, could be for you.
"This role isn't suited to a would-be counsellor or to someone who wants to be every child's best friend. This role is for someone who believes children need clear, firm discipline. This role is for someone who believes tough love is what children need to become better people and grow into responsible young adults.
"We want someone who will analyse data, organise detentions, line-manage staff, be a sergeant major in the detention room, ring parents, be extremely efficient with time and paperwork, have heart-to-heart conversations with pupils and be inspirational."
No experience is required for the role.
The school add: "The salary we are offering is far higher than a job like this would normally pay. This is because we want someone who is truly excellent. Even if we start you at the bottom of the range, the pay will rise quickly if you are good."