When will Covid-19 tiers be changed and reviewed?
17 December 2020, 11:16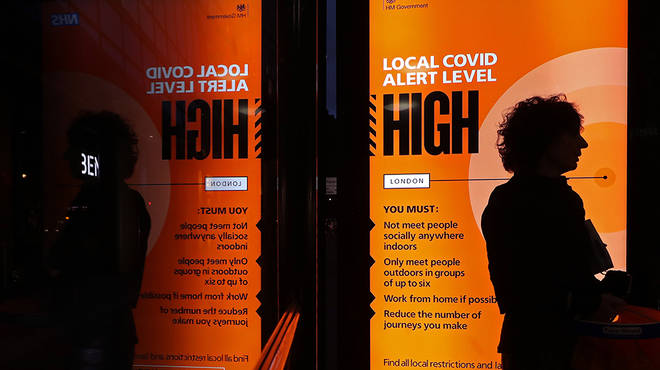 England is now divided up into Covid Tiers 1, 2 and 3 with the majority of the country facing the toughest rules - so when will the coronavirus tiers be next reviewed and changed?
England is now formed of areas that under Tier 1, 2 or 3 rules and restrictions following the government's Covid-19 alert system.
To help beat the rise in coronavirus cases, the majority of areas in the country are facing the rules imposed by tiers 2 and 3 - with London and parts of Essex finding themselves under the highest alert ahead of the review.
Can I move between tiers? Covid tier travel rules explained
Boris Johnson and the UK government have confirmed there will be a new set of coronavirus rules around Christmas, allowing three households to meet for five days but after that, all regions and areas must return to their tier restrictions.
So when will the Covid tiers change? When is the next government review on tiers? Here's the latest news: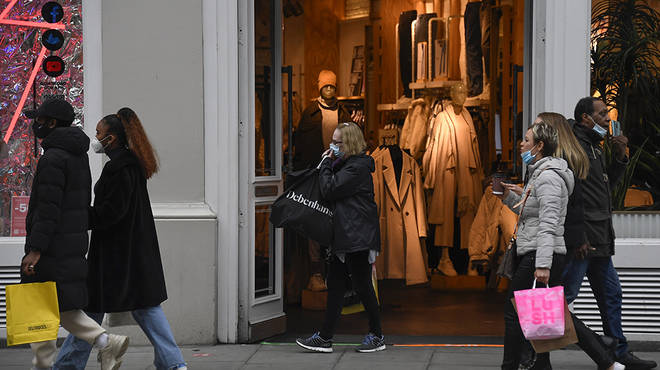 When will the Covid tiers be reviewed?
Boris Johnson has confirmed the England tier system will be looked at and reviewed every 14 days.
The first Tier system review happened on December 16, with Matt Hancock confirming the latest area changes on the 17th.
This means the next government tier review is due around December 30.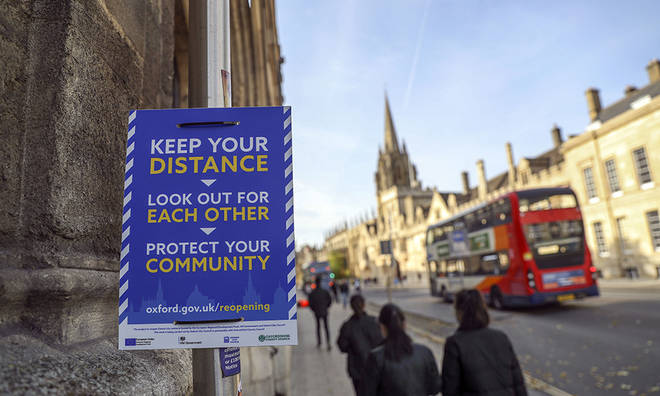 How does an area change tier?
There are a number of elements scientists and experts will look at then it comes to determining your tier, which can be checked using the government postcode checker.
Key indicators of your tier include case detection rates in across all age groups, detection rates in over-60s and the rate at which Covid-19 cases are rising and falling.
They will also examine the pressure on the NHS in that area plus the positive case rate.