Are you allowed to travel between tiers? Covid travel rules explained
16 December 2020, 10:53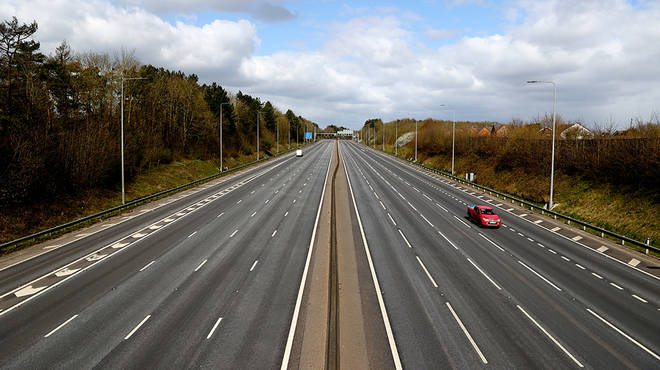 Can we travel between tiers? Are you allowed to travel from Tier 1 to Tier 2? Can you travel if you're in Tier 3? Here's the latest England Coronavirus travel advice.
Much of England are now under strict Tier 2 and 3 rules following the increase in coronavirus cases as well as the identification of a new, faster strand of Covid - so can you travel between tiers? What are the rules?
With the rule of six back in play and with the possibility of mixing households at Christmas, the big questions is around the rules moving between tiers.
With coronavirus lockdown rules and restrictions different in each tier, the questions are can you travel from tier 1 to tier 2 in England? Is it okay to travel to tier 3?
Covid lockdown postcode checker: Check your area's coronavirus alert level and tier restrictions
Here are the rules for crossing tiers during the coronavirus lockdown: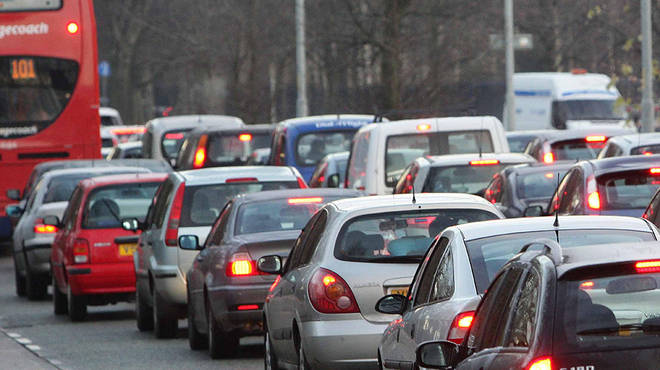 Can I travel and move between tiers?
With different levels of rules and restrictions between all three tiers, and with regulations tougher than before, Boris Johnson has continued to warn the public against travelling between tiers where possible.
If you live in a tier 1, medium risk area, you can travel to hotels and holiday accommodation within the same tier as you as well as tier 2. You must remain in your household, support bubble or follow the rule of 6.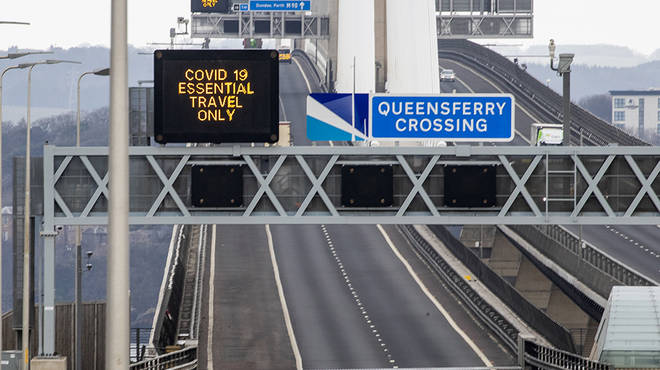 If you are in a tier 2, high risk area, you are also allowed to travel to hotels and holiday destinations within tier 2 and 1. However, you ar instructed to only do so within you household or support bubble.
The stricter rules come for those in tier 3 areas, very high risk, where all travel to these areas is advised against.
If you live in a tier 1 or 2 area, then travel to tier 3 should only be for essential journeys only such as work or education.
Those living in a tier 3 area are also advised to stay within their lockdown tier and to avoid travel outside of it - including hotel and holiday stays.