London Youths Launch Fireworks At Passers-by On Halloween
1 November 2018, 14:31 | Updated: 28 October 2019, 15:21
This is the moment that youths launched fireworks at passing vehicles in the Queensbury area of northwest London last night on Halloween.
In the footage, as the car approaches a set of traffic lights on Honeypot Lane at the junction with Cumberland Road and starts to turn left, a firework can be seen launching across from the direction of the roadside and towards the traffic.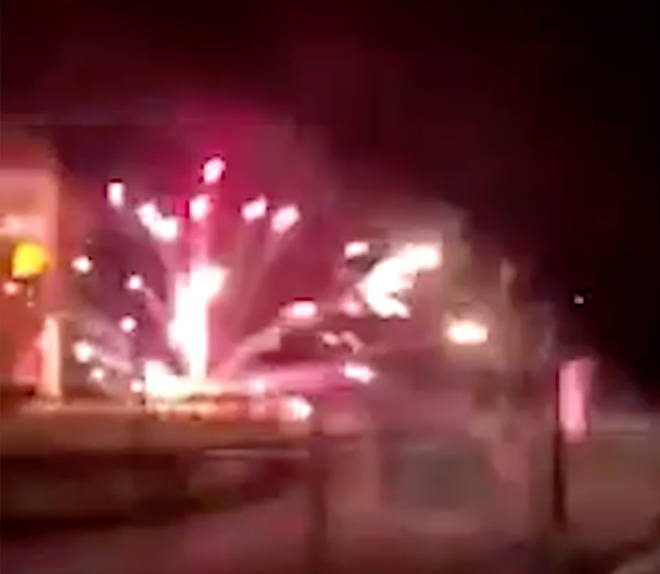 As the firework explodes in the road a young, hooded man appears to run away from the chaos.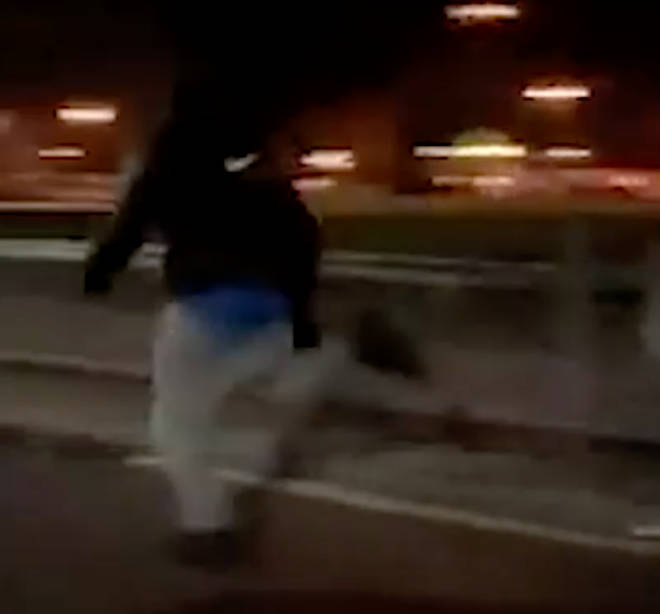 The Met Police in Harrow confirmed that police were called to Honeypot Lane at 10pm last night.
It followed reports of youths setting off fireworks however there was no trace of youths when officers reached the scene.
The investigation continues.