Man Stabbed Multiple Times During Chilling Knife Attack On London Train
22 June 2018, 11:39 | Updated: 28 October 2019, 15:21
Warning: This video contains violent footage.
Chilling CCTV footage shows the moment a man was stabbed multiple times during a fight which erupted onboard a London train.
The brawl kicked off on a South Western Railways carriage between Twickenham and Strawberry Hill on 18th February.
During the fight a man pulled out a large knife and stabbed his victim a number of times.
He also sprayed a noxious substance at the victim before making off when the train arrived at Strawberry Hill station.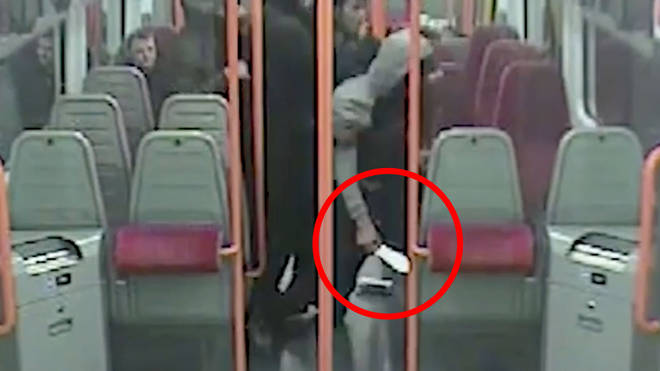 The victim was taken to hospital, but his injuries were not life threatening.
Police have so far not been able to trace the man responsible and need your help identifying him.
Det Sgt Michael Blakeburn of British Transport Police said: "This was an extremely violent fight and the victim in this case was lucky not to sustain any life threatening injuries.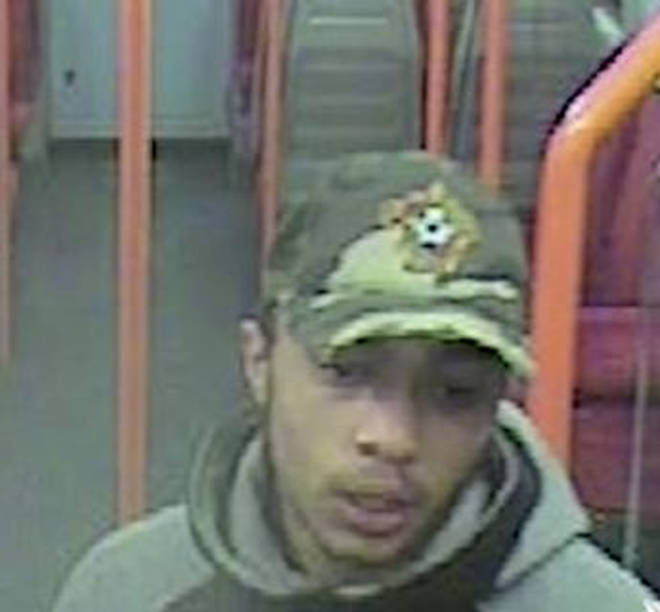 "I am looking to hear from anyone who can help us identify the man responsible for this shocking violence. If you know who he is then please get in touch with us as soon as possible.
"We will not tolerate violence of this kind on the railway network and we are working hard to investigate.
"Thankfully, incidents such as this are incredibly rare and we police a CCTV rich environment which provides us with invaluable evidence in prosecuting offenders."