Company Details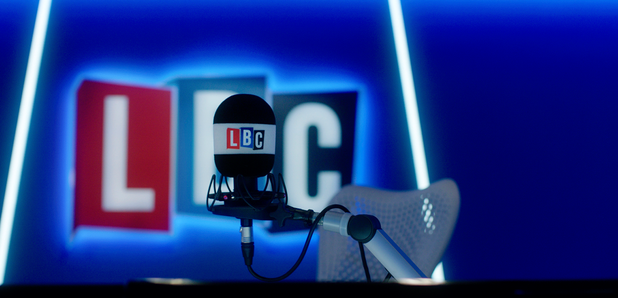 Company name
Global Media & Entertainment Ltd
Place of registration
England and Wales
Registered number
6251684
Registered office
30 Leicester Square
London
WC2H 7LA
Company Website: www.global.com
About us
LBC produces a 24/7 digital news service from Global, one of the world's leading Media & Entertainment groups.
This service features the latest UK and world news, exclusive written and video journalism, political analysis, travel, weather and tech across its digital platforms – online at lbc.co.uk, on global player, social media @lbc and on-air on DAB digital radio (D1).
Newsgathering is powered by a team of 140 digital and broadcast journalists, based in 13 newsrooms across the UK, and further supported by content from PA Media.
LBC News is the sister station of LBC and is a rolling news radio station 'where the news never stops' with social media updates @lbcnews.
Contact the Newsteam
Management:
Tom Cheal is the Managing Editor for LBC
Andrew Bailey is the Digital Managing Editor for LBC and LBC News and can be contacted here
Tim John is the Head of News for LBC News on-air and can be contacted here
Editorial staff:
Asher McShane

EJ Ward

Will Taylor

Sophie Barnett

Sam Sholli

Daisy Stephens

Emma Soteriou

Megan Hinton

Tim Dodd

Sean Hickey

Patrick Grafton-Green

Elizabeth Haigh

James Morris

Amelia Isaacs
Global Media & Entertainment Ltd
Global is the UK's largest commercial radio company and is home to the biggest names in the business.
Capital
Capital XTRA
Classic FM
Gold
Heart
LBC
Radio X
Smooth
PopBuzz
We The Unicorns